1-1 readings with Nicolas
Whether it be in regard to health, home, work or relationships, or simply any dreams and aspirations you may have - I'd love to read for you and reconnect you with your sense of power, purpose and positivity again.

Readings are relaxed, personal and strictly confidential, and utilize a blend of clairvoyance, traditional card reading & mediumship with spirit guide connection. Readings 1hr - £45, 1/2 hr - £25. First time sitters get 20 mins free.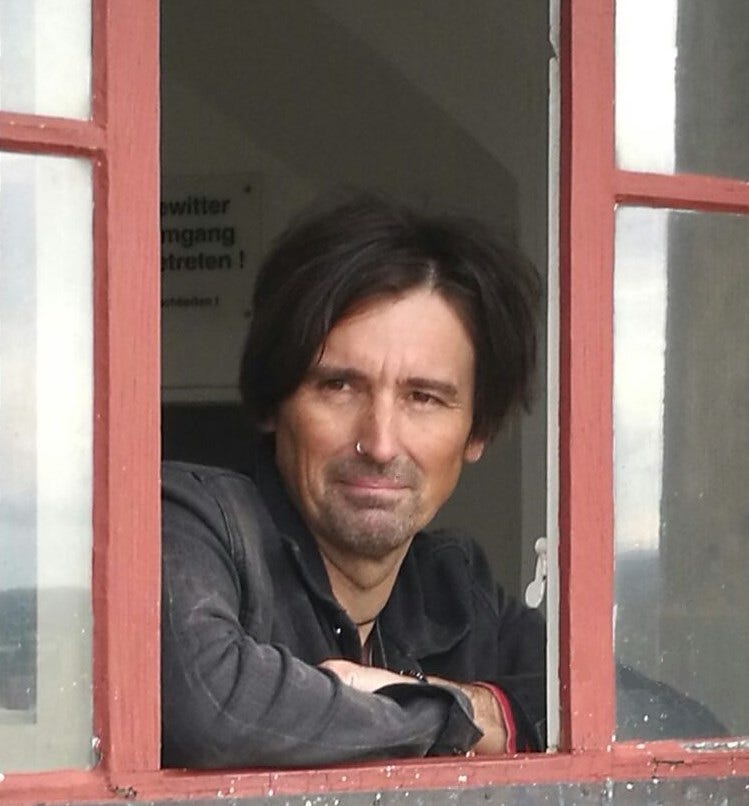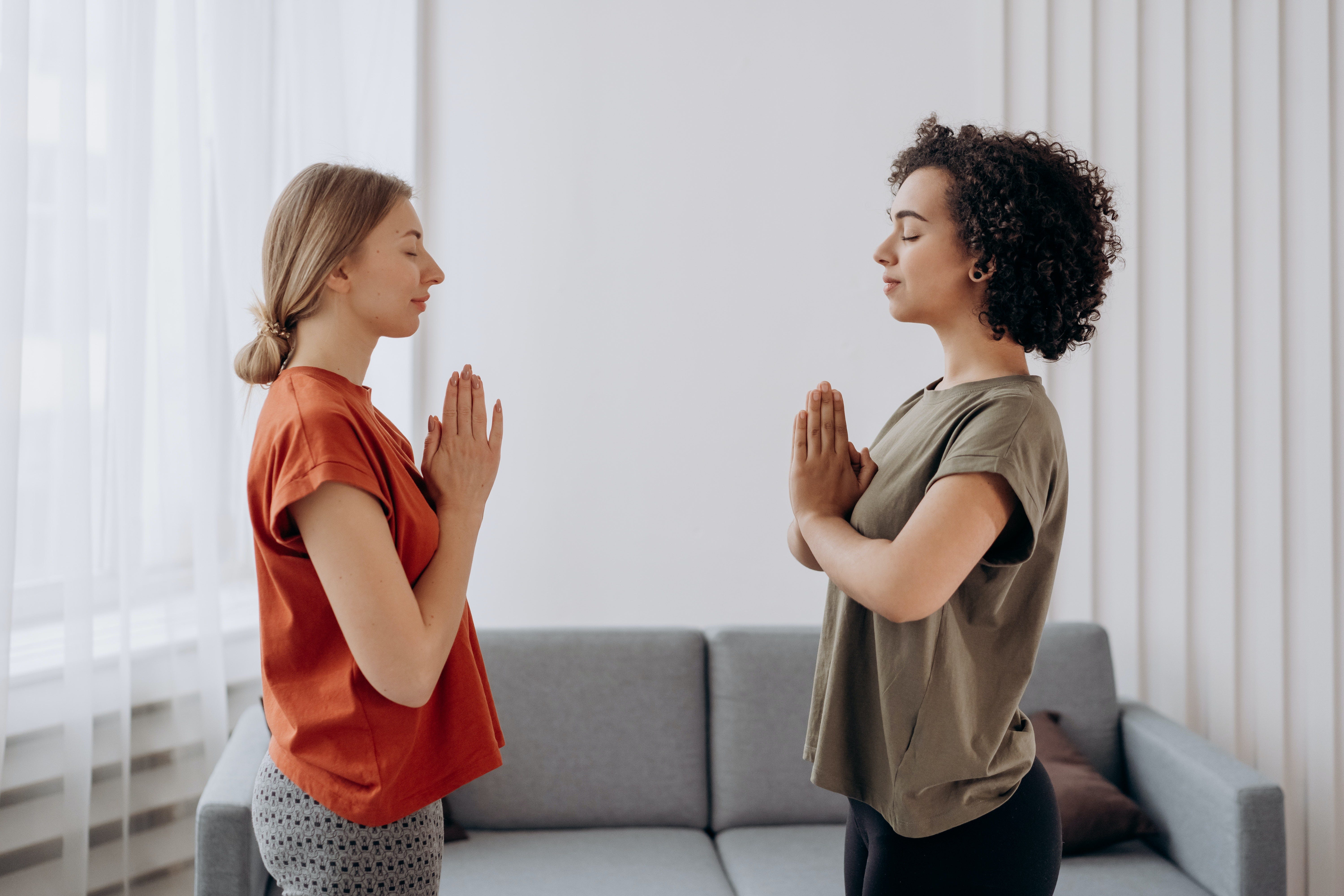 Psychic/Holistic Parties
I'm delighted to offer an evening of psychic and holistic discovery set in the comfort of your very own home, tailor-made to suit you and your friends needs, encompassing individual readings, aura cleansing, sound healing, journeying/meditation, and loads of spiritual insights and energy techniques to take away with you, along with some great memories. An evening with a difference! Host goes free. £25 per person.

Call or message me now on 07825 917245 for a no obligation chat to see what works best for your needs.
Special Offers
*Spring-time special*


Drop-in, mini-readings availabe at 'The Studio' @Happy Things', 11 Winchester road Bishops Waltham, Hants, on Saturdays from 11am.
Sundays at 'The Mantra Rooms', Chandlers Ford, Eastleigh, Hants, from 11am onwards. Duration approx 20 mins.
House Whispering
& Home-visits
I am delighted to offer a mobile psychic service direct to your door for those who would prefer a reading in the comfort of their own home. (90 mins £45)

For those who are curious about the energetic quality of their own dwellings too, I offer a unique 'House Whispering' service, where I will endevour to tap into the residual memory of your home, as well as report on any spiritual/psychic activity present, so that you can gain a better understanding of the overall history & energetic/emotional quality of your personal living or working space. (approx 2hrs £60)

For those plagued by disturbed sleeping patterns, anxiety, or unrest too, due to modern high-frequency electro-magnetic fields, (phone Masts/WIFI etc), underground water streams, negative ley-line energy or mischievous spirit activity) I am pleased to offer a curative service, to actively pin-point and remove any harmful energies from your personal space using my dowsing and mediumship skills. (£199)
For a no obligation chat please press link below...
PSYCHIC TOUR GUIDE
If am pleased to offer my services as an experienced Psychic Medium/Dowser, aimed at guiding small to medium groups or individuals around specific ancient/historical sites or haunted buildings in the U.K, Europe, Bosnia, or America with the aim of giving an interactive and enjoyable tour, including a background history through the residuals, along with a geomantic energy reading via Dowsing, (ley lines etc), as well as feedback of any current spirit activity that can be detected via Mediumship. CALL or message me now, and see how I can help fulfill your requirements...For tours please check out the amazing..
https://www.wunderweltenreisen.de